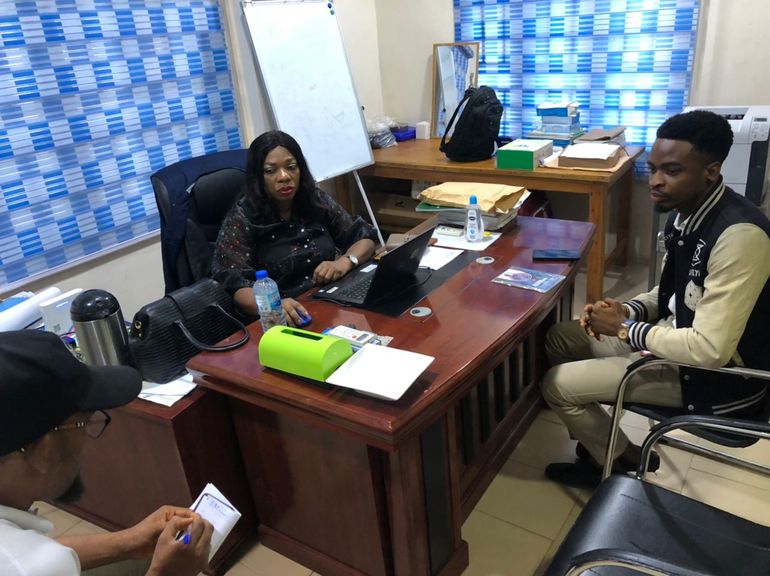 On the 5th of October 2022, SofaDonDo Ebonyi State chapter visited the World Health Organization Ebonyi Zonal Coordinator Dr. Mrs Vivian.
The purpose of this Visit is to create and harness a mutual relationship between the two organizations.
In attendance was the W.H.O Ebonyi zonal coordinator Dr Vivian, LEAD, GBV TEAM IN W.H.O Dr Joseph, SOFANDONDO Ebonyi chapter coordinator Mr Izuchukwu Ezeokoli and SOFANDONDO Ebonyi chapter PRO Miss Chukwugozie Rebecca.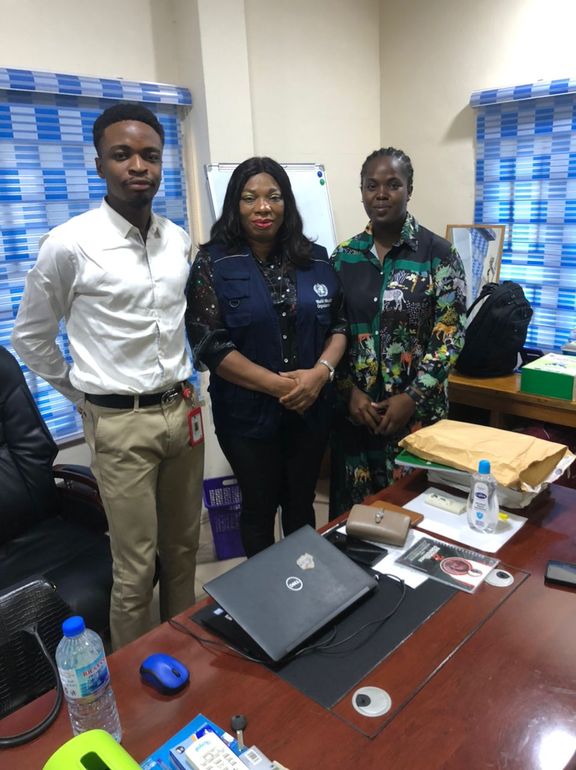 In the course of this meeting, SOFADONDO EBONYI STATE COORDINATOR, Mr Izuchukwu Ezeokoli briefed them on what SOFANDONDO is all about. Our aim, vision, mission and achievements.
Dr Vivian said the WHO is willing to partner with SOFANDONDO in other to eradicate Trading Sex for Marks and marks for sex, Gender Based Violence,Prevention of sexual exploitation abuse and harassment, Teenage pregnancy, Early Child Marriage, as well as other forms of violence in Ebonyi state.
Agreements were reached in accordance to pursing a common goal for the creation of a better society.