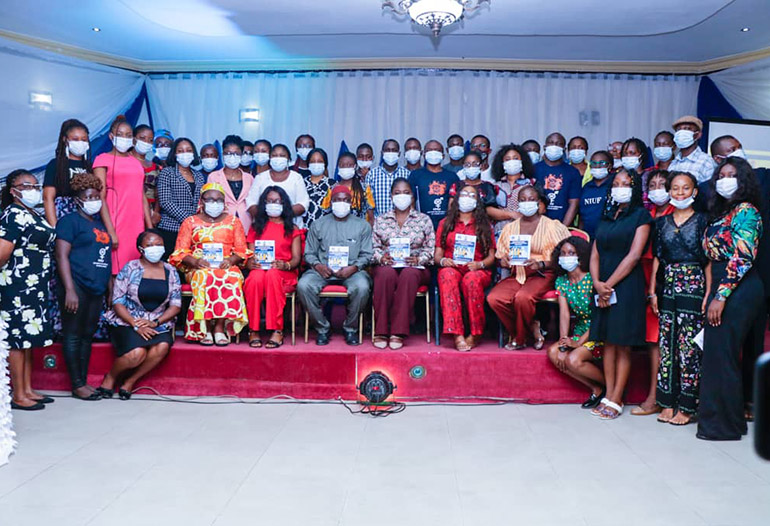 On Tuesday 28th, December 2021, the Cross River State Government launched the first youth-focused Sexual Reproductive Health and Rights Policy in Nigeria and we are delighted to have had one of our Volunteers, Blessed Orji selected to be part of the process.
The essence of this policy is to ensure that adolescents and young people have access to friendly family planning services across the state.
Blessed Orji participated in the various meetings held during the policy drafting and validation process by taking up allocated tasks, including being assigned to a group that came up with relevant additions, to the policy that will make our health facilities friendly to the youths.
The following organisations, came together to front the execution of this policy- The Cross River State Primary Health Care Development Agency, Cross River Ministry of Health, Youth Alliance for Family Planning (IYAFP), Empowering Evidence Driven Advocacy (EEDA) and Sustaining Evidence Driven Advocacy(SEDA).
Special thank you to the Commissioner for Health, Dr Betta Edu and the Director-General Cross River State Primary Health Care Development Agency, they have both shown leadership throughout this project, and We are excited that these ladies are in charge of the state health sector.
We are glad to be part of this history!