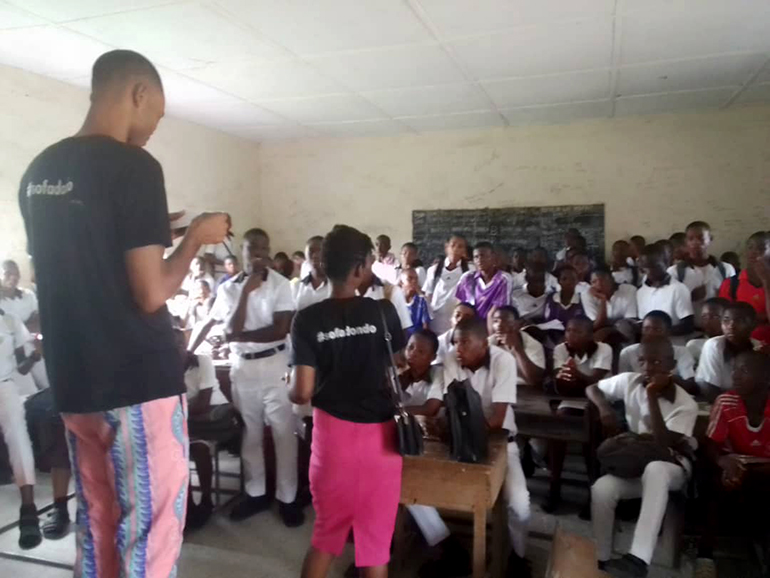 Cross River State held a school sensitization for the classes of SS2 and SS3 respectively. The speakers, Divine Ega, Delight Ebunta, and Daniel Enem introduced SOFADONDO and spoke to the students about the vision, objectives, and drive of the organization. Another topic that was discussed was: sexual harassment.
The students showed great reception and exhibited great interest in the vision of the organization.
The sensitization also exposed them to the ills of the sex trade and harassment in schools, the best ways to report such cases, and how to defend themselves when such situations arise.
At the end of the sensitization, a few students who were inquisitive and had concerns asked how they can escape or defend themselves from the grip of predators, they were given satisfactory answers.
Divine Mfam
Coordinator, SDD CRS Chapter