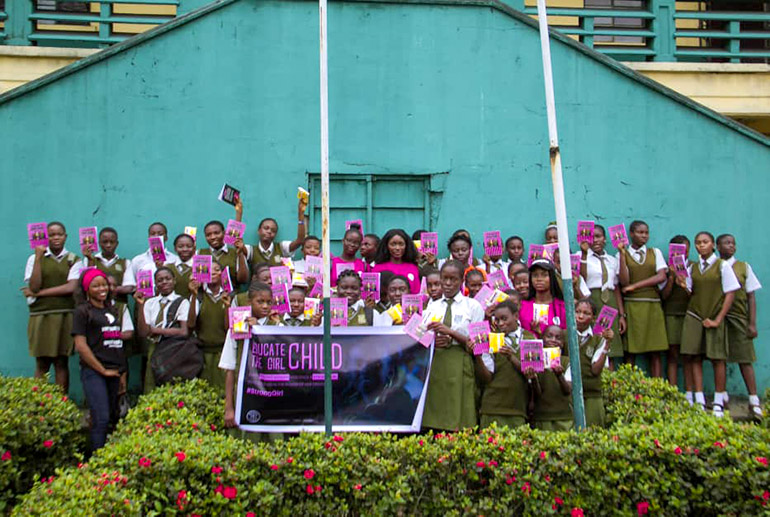 Gift Ogbu, SofaDonDo Rivers State Volunteer, on the 31st of May, 2021 led a project tagged "Power in Your Hands"
Highlight of the event was the visit to Baptist High School, Borikiri.
Where Opara Ifunanya Susan, Constance God's Power and Gift Ogbu spoke to female students of the potentials they possess and how to reach inwards and harness these potentials.
Opara Ifunanya Susan gave students tips, tricks and advice on how to handle issues of Sexual harassment and abuse that they may face in their quest to achieve their dreams.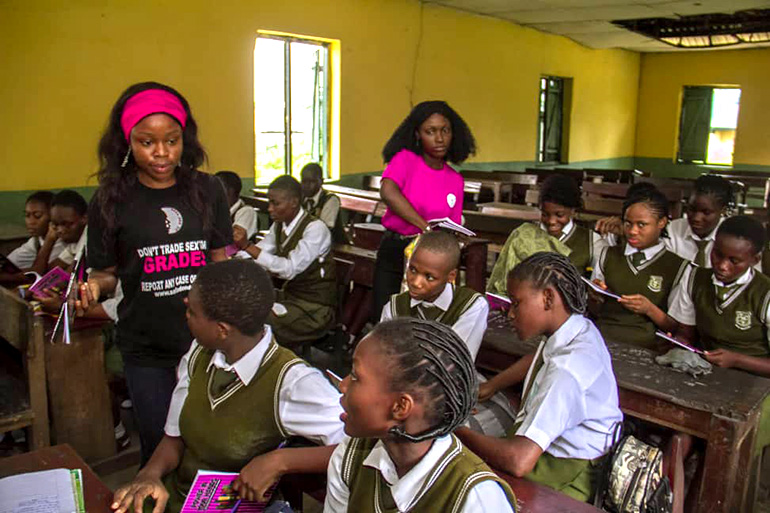 To conclude, sanitary pads, and the book ("Power in Your Hands), written by Gift Ogbu was shared to each student.
We believe that the female child is more.
We believe that the female child can achieve whatever she set her mind to.
Sexual harassment, abuse, violence and discrimination can not stop her, she is more.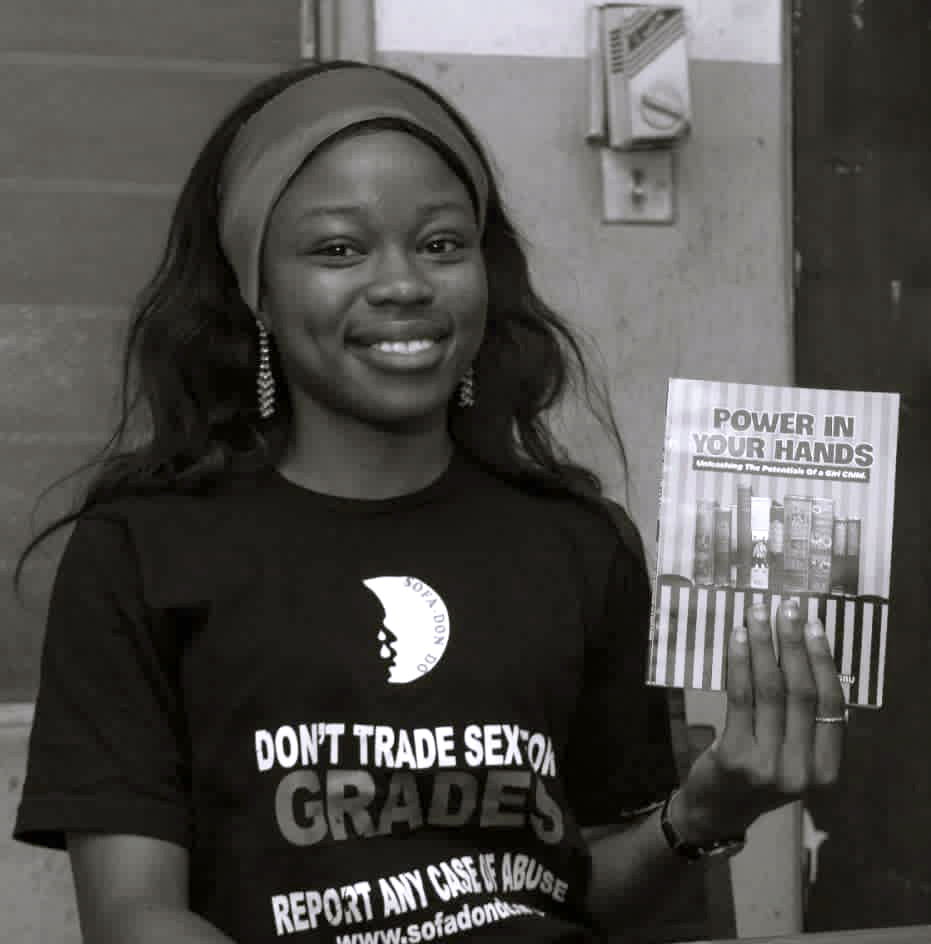 #GiftOgbu
#PowerInYourHands
#PeaceFirst
#SofaDonDo