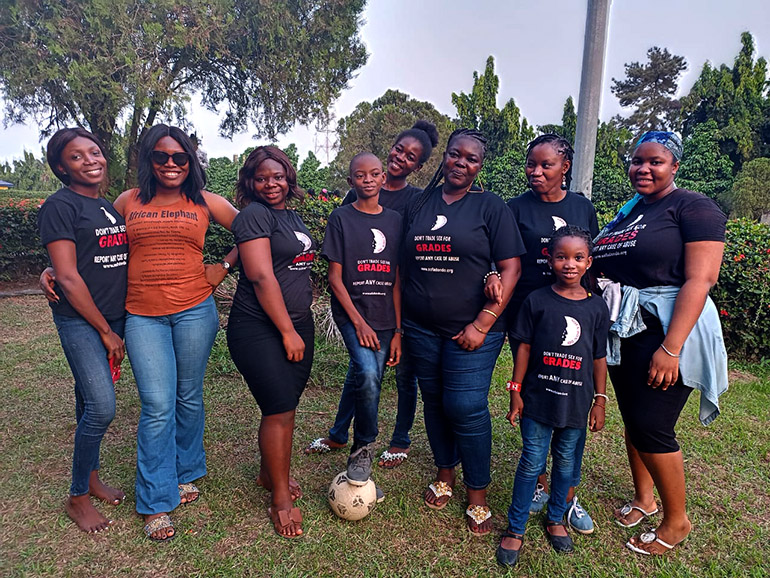 What other best way is there to round off the year on a cheery note, if not to dine and merry together as a family? This was how the Cross River State chapter of SOFADONDO chose to celebrate theirs and was marked memorably.
The event was held on the 26th of December 2021, at the Millennium Park, Eleven-eleven, Calabar, It was packed full with lots of exciting bundles and activities which did not exclude board games, football games, stories of volunteering experiences, and of course, plenty to eat and drink.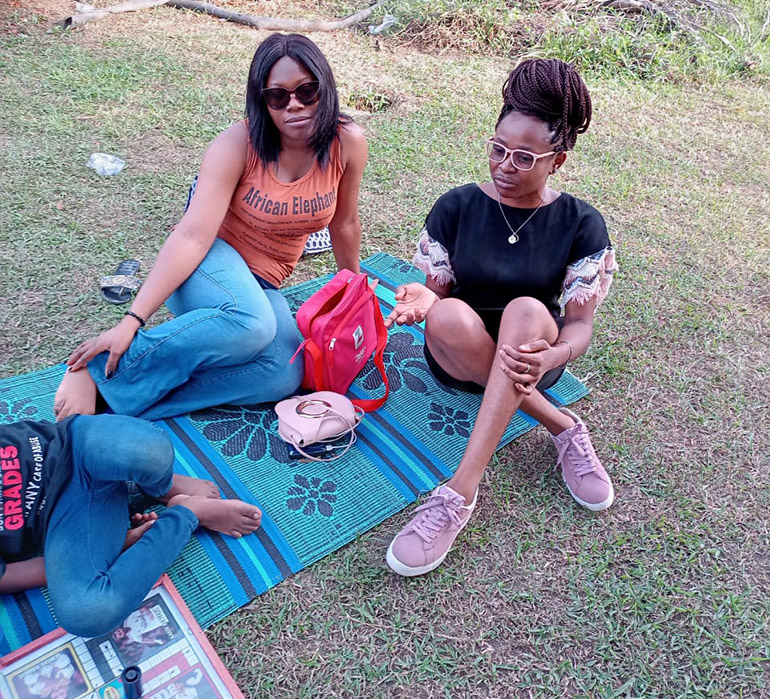 The highlight of the event was a lecture given by Mrs Linda Ellah, a pioneer volunteer, on the topic, "Volunteering and its opportunities".
Where she spelt out infinite benefits of volunteering, with one of them being that it opens doors to a network of people and most importantly, opportunities.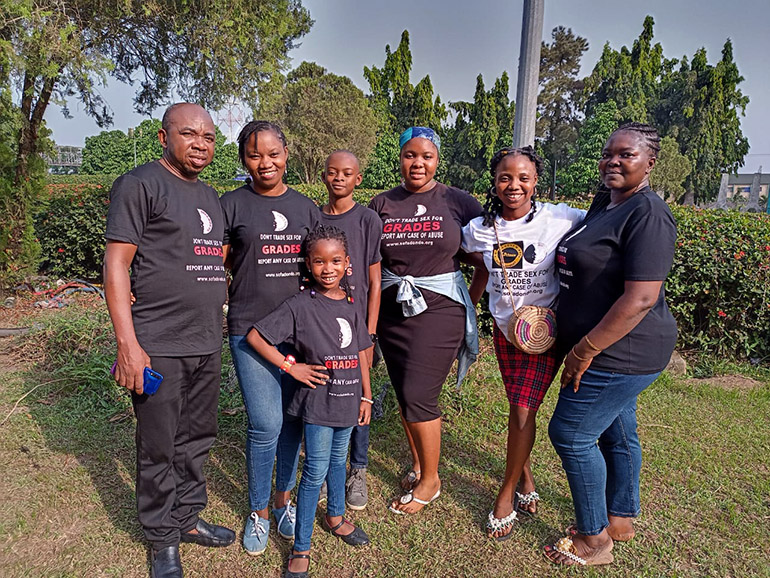 A total number of twelve (12) volunteers sat in a closed circle to share their experiences and lessons learnt while volunteering for SOFADONDO, and this thrilling session rounded off with lots of camera snaps, chit chats, hugs and laughter.
Now tell me, what other way can we wrap off the year?
Divine Ega Mfam
Cross River State Acting State coordinator