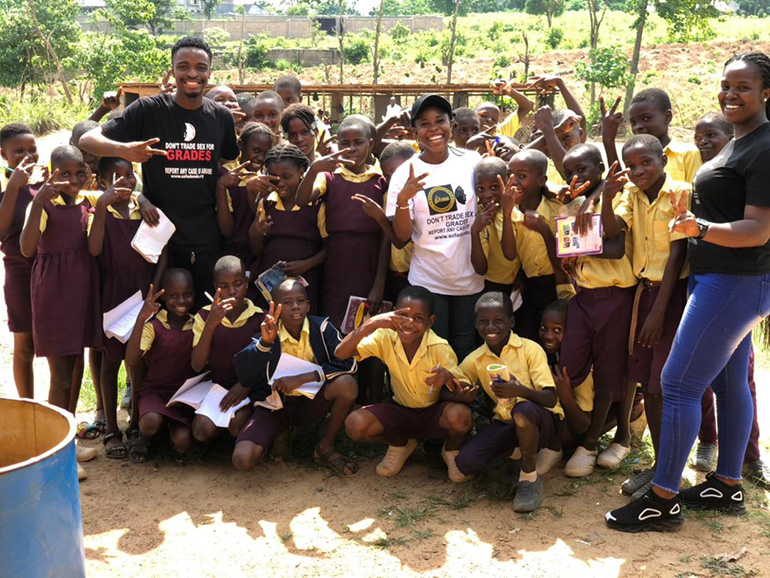 On Tuesday 14th June 2022, SDD volunteers in Ebonyi State Chapter visited Life Heritage School,Ikwo LGA,Ebonyi State.
The project was geared towards sensitizing the teens, about the ills in society, especially as it concerns them.
The students were enthusiastic about the cause, asked questions and made comments where necessary.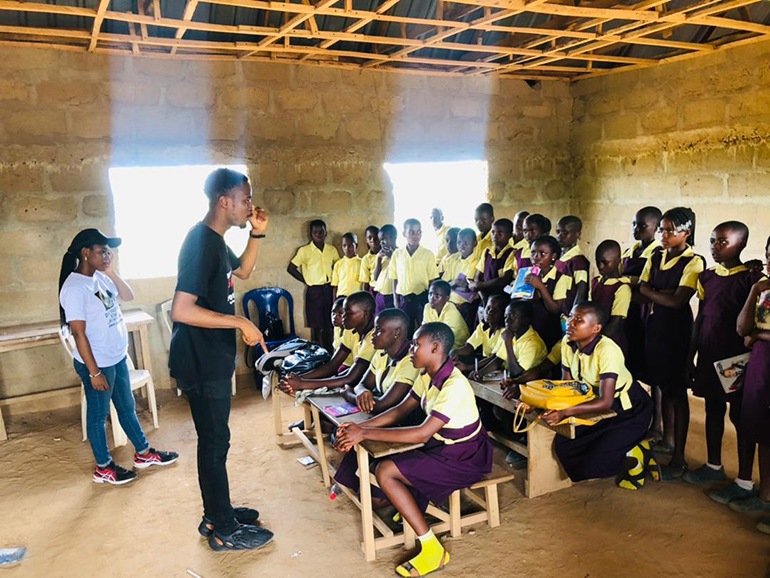 Meanwhile, the role of SOFADONDO was made known to them, should there be any case of sexual harassment amongst them.
SDD is committed to seeing students armed with the right information in the face of sexual harassment.
Ezeokoli Izuchukwu
SDD Ebonyi State Chapter Coordinator