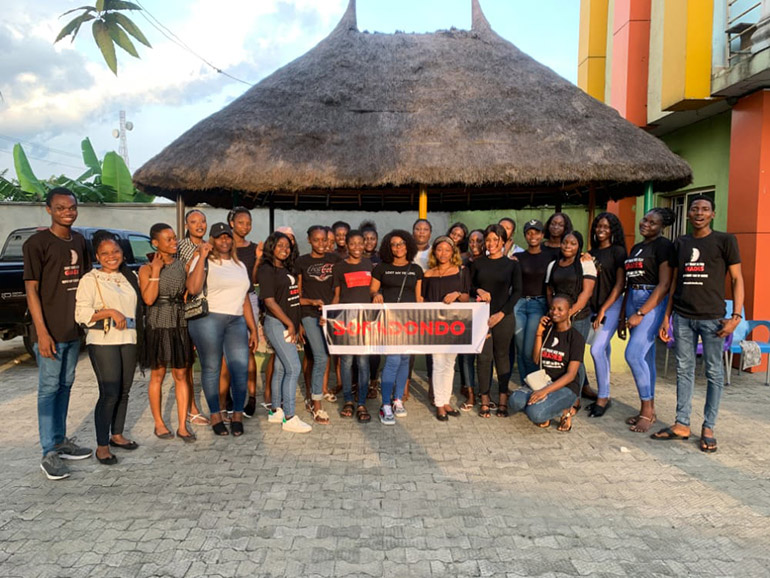 On the 18, April, 2021 SofaDonDo Advocacy Group celebrated her 3rd Anniversary.
To mark this occasion, Rivers SofaDonDo Advocacy Group, on the 20, April, 2021 held a celebration, which included presentation of award to some outstanding volunteers of the group.
Amongst the persons presented with an award are:
CERTIFICATE OF RECOGNITION
-Bethel Chika
-Njoku Tochukwu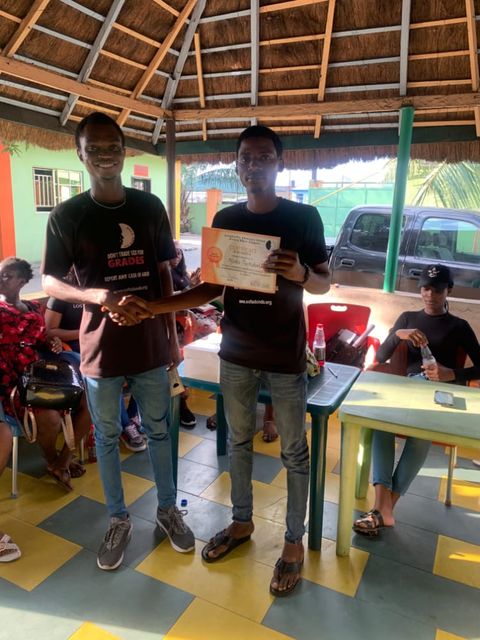 CERTIFICATE OF AWARD
-Njoku Laura (Most Active Pioneer Volunteer, Rivers SDD)
-Able Dike (Most Outstanding Volunteer, Rivers SDD)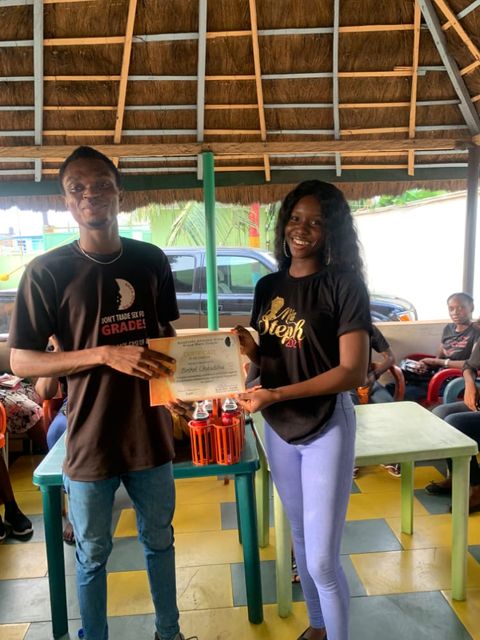 The celebration also included a brainstorming session, as students/volunteers deliberated on the causes of Sex for marks and Marks for sex on campus.
It was noted that while the dressing of students is not a license for lecturers to Sexually harass students, students on their path should endeavor to dress in the most appropriate manner.
We also noted that, it is possible for a lecturer and a student to have a relationship outside academic relationship, but that where this relationship exist, it should be clearly separated from the teaching/learning relationship, thus, Students should not fail or pass because he/she is "in or not in" a "sexual relationship" with a lecturer.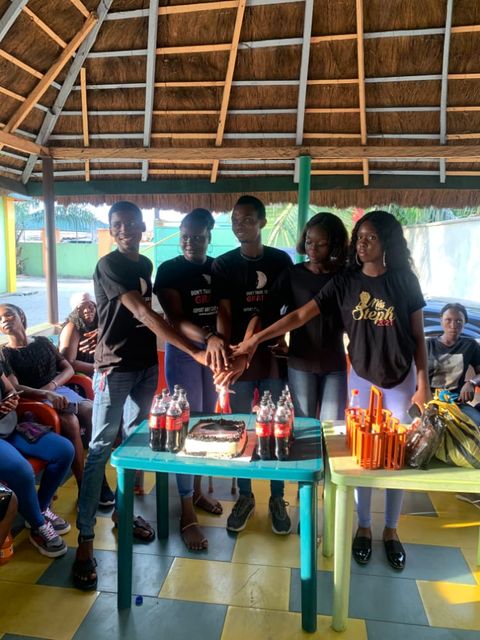 We also noted that, many students do not read and is in search of an easy way out, hence approaching lecturers to have a Sexual relationship with them in order to pass.
Another topic of discussion was the culture of silence and fear, that many students and victims of Sexual Harassment exhibits.
To curb this, we stressed three main strategies.
1. Advocacy
2. Campaign
3. Education

We noted that it is the responsibility of SofaDonDo Advocacy Group, Rivers State to organise rallies, protest(if need be), advocacy visits to stress the need to bring under control the menace of Sexual Harassment on campus.
We also emphasised that Rivers State SofaDonDo Advocacy Group, needs to bring more and more students oriented campaigns, talking to students in a language they understand and showing them why sex for marks or marks for sex has detrimental effect on their future.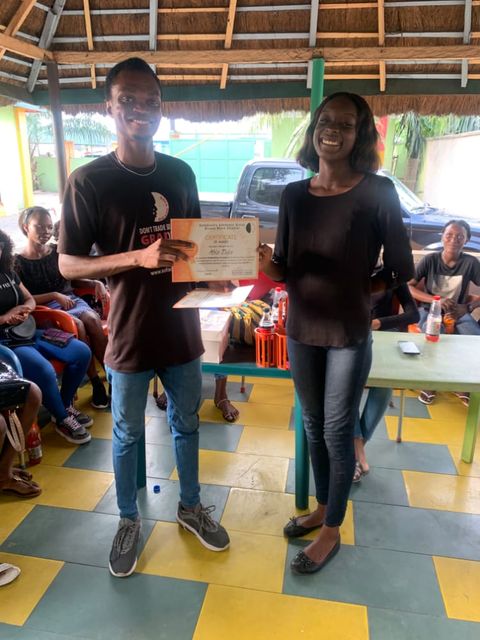 Lastly we noted that the major strategy of this group should be "Education". To train students on how to report cases of sexual harassment, the need to report, and how to report using various available and effective channels.
The event ended as we charged members of the group, to intensify their efforts in speaking against #SexForMarks and #MarksForSex in their various institution and department.

Happy 3rd Anniversary to SofaDonDo