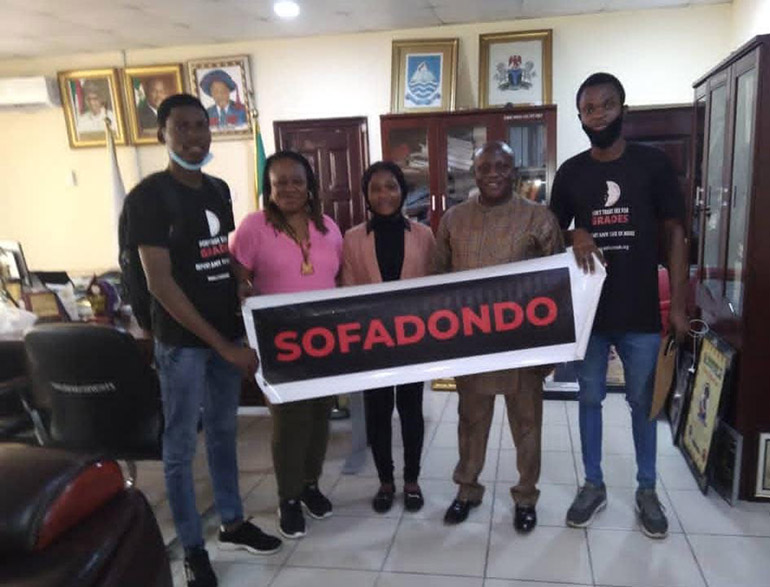 As part of the State  wide tour by Rivers State SofaDonDo Advocacy Group, we  paid a visit to the Vice Chancellor of Ignatius Ajuru University of Education - Prof. Ozo-Mekuri Ndimele through the aid of Dr. Edith Chinyere Anucha.
SofaDonDo Advocacy Group has formally established her presence on campus with the relevant authorities.
Dr. Edith Chinyere is the Staff Adviser of the group in Ignatius Ajuru University.
While Ibinabo Harry is our lead Volunteer.
We appreciate their efforts and contributions thus far, and hope to continue working with them in the fight against #SexForMarks #MarksForSex.